RISD IDSA
Collaboration, Event Programming, Leadership
I founded a student chapter with the goal to expose students to different professional fields of industrial design and interdisciplinary design in order to help them find the opportunities that best fit their interests and strengths.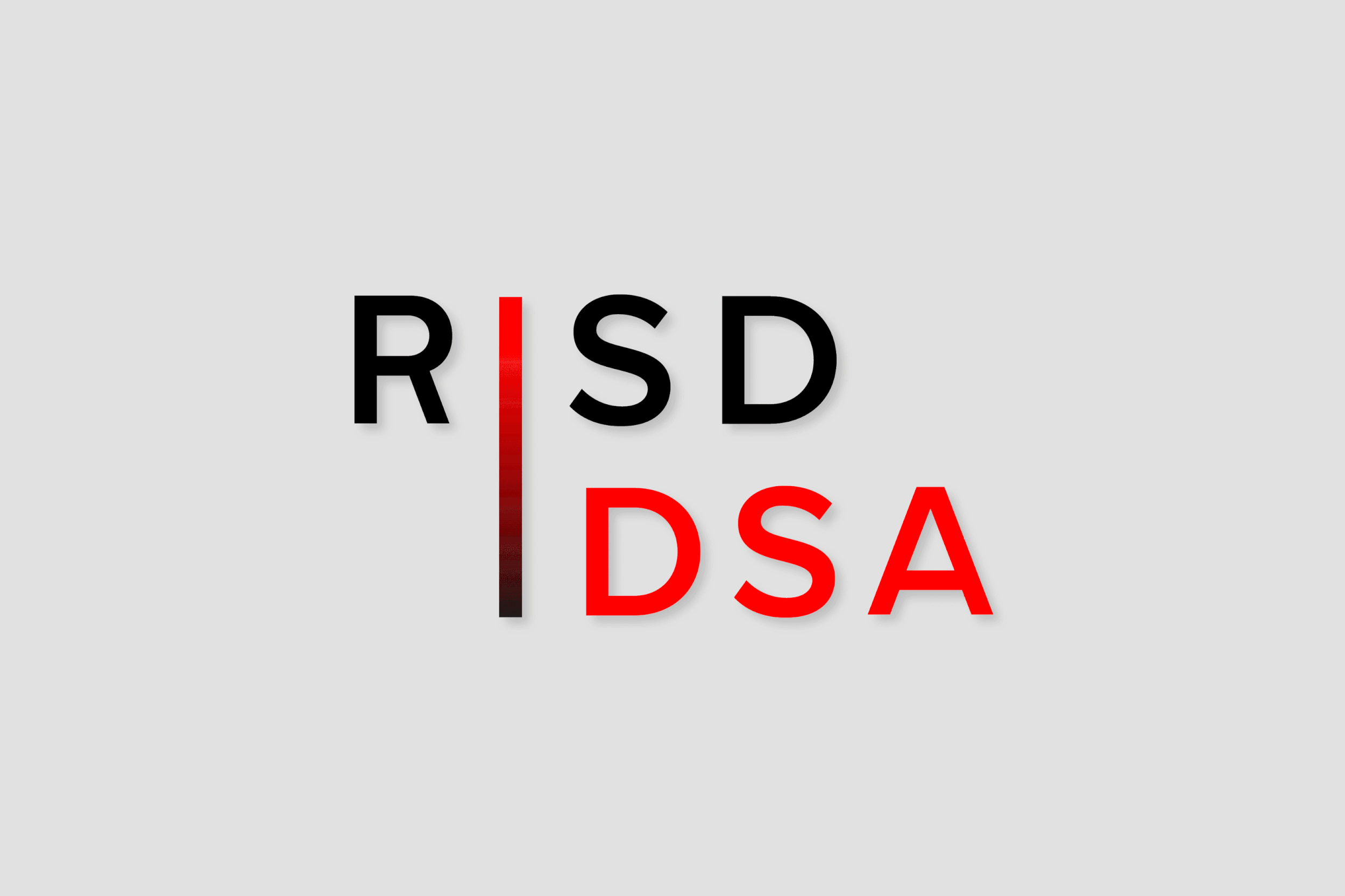 Initiating a Student Chapter
Curious and eager to gain more contact with various design industries, I founded the IDSA student chapter in May of 2015 as a junior. After gathering a group of enthusiastic friends (Lily Fan, Matt Lim, Azlee Yu), we immediately got to work! In our first year, we hosted a total of 7 events, ranging from workshops and panels, to company visits and lectures. Visit the facebook page to see past and present events.
To inspire meaningful discussions between professionals and students, we host themed panels of designers to share their own journeys as well as their opinions from their respective occupations.
To introduce new technology and techniques to our community, we invite professionals to instruct workshops to share not only their skills but also their experiences.
To allow students to engage with professionals and their workspace, we organize company visits to introduce the design field and the opportunity to network with different companies.